In addition, U.S. energy reduction mandates are coming from the top tiers of the government. The U.S. Department of Energy is playing a key role in helping enterprises to moderate energy consumption, helping datacenters to deploy energy management best practices, and conducting supporting targeted research and development. Its goals are to:
Save 10 billion kWh per year by 2011
Reduce datacenter energy intensity by 25% in 1,500 datacenters between 2008 and 2011
Achieve common implementation of distributed generation systems at datacenters
Reach a datacenter infrastructure efficiency performance rating factor (information technology to total datacenter energy use) of 0.70 or more in over 50% of large enterprise-class datacenters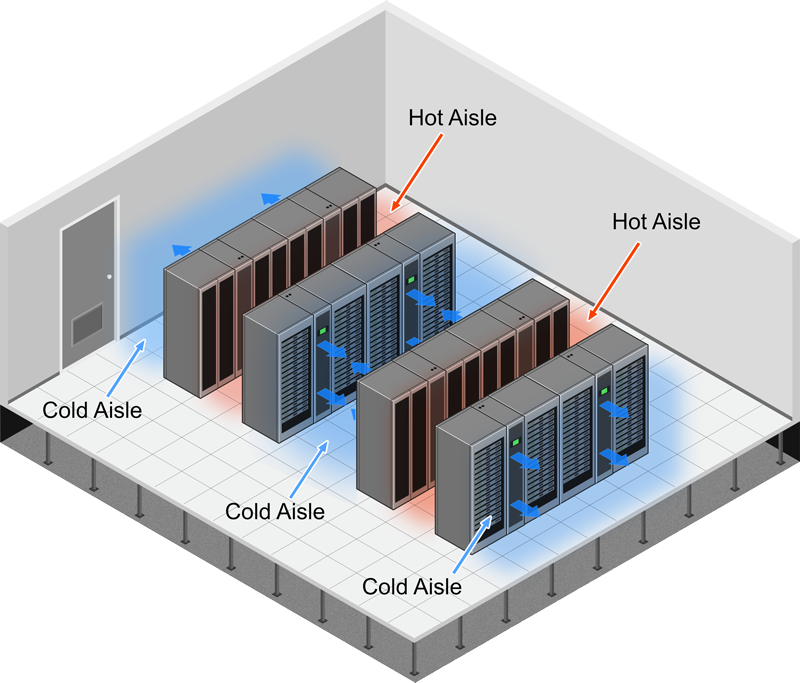 To meet these goals, enterprises will need to find effective, efficient, and low-cost equipment cooling solutions to maintain sustainable datacenters. Coolcentric datacenter thermal systems solve cooling, energy, and cost challenges for enterprises at the component, system, and datacenter levels.

Coolcentric Rear Door and Sidecar Heat Exchangers are the best-in-class datacenter cooling solutions for mid- to high-density server, storage, and communications equipment deployments, designed with reliability and cost savings in mind.

Coolcentric datacenter cooling solutions can help you build or refurbish your datacenter to improve green energy efficiency. With Coolcentric datacenter solutions, managers can increase compute power by 5 times, increase electrically active white space by 80%, and reduce energy costs by 90% when compared to competitive IT cooling solutions.

To learn more, visit www.coolcentric.com.