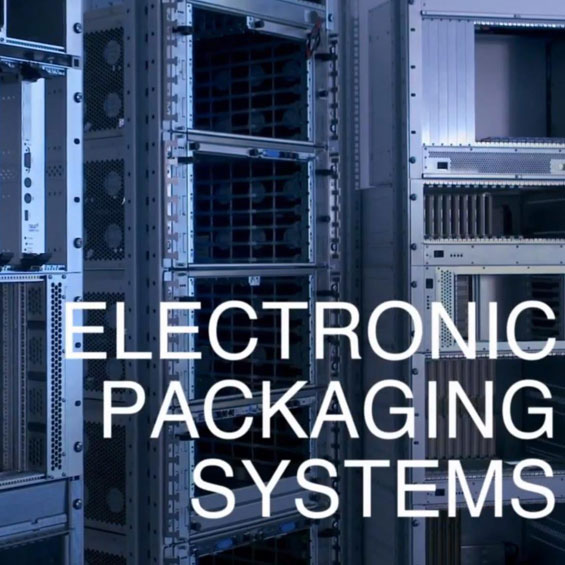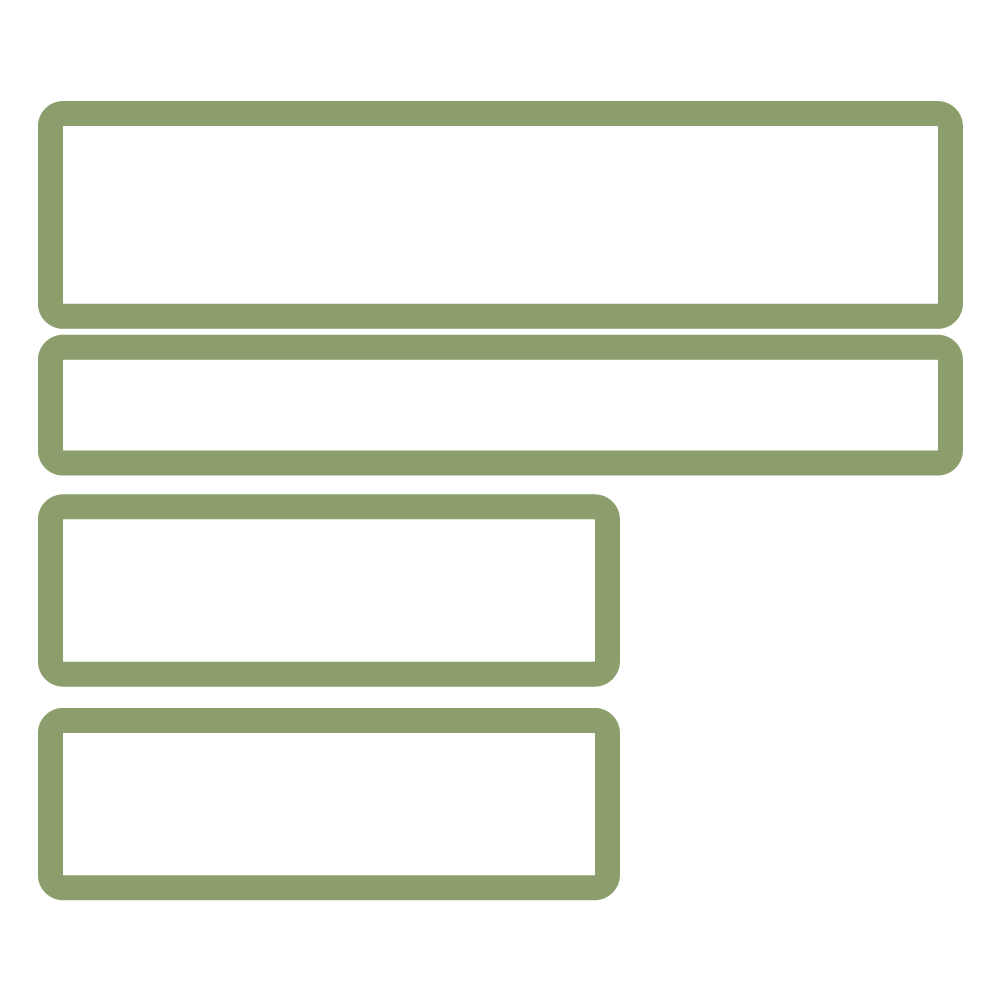 Front Panels:
Wakefield Thermal manufactures custom front panels that are silk-screened, fully assembled, and ready to mount to your PCB. Parts are made from extrusion and manufactured on high-speed CNC machines to mill your custom details, providing a superior finish and precision fit to your board. We also have the ability to stamp front panel cutouts to meet your specifications or high volume requirements.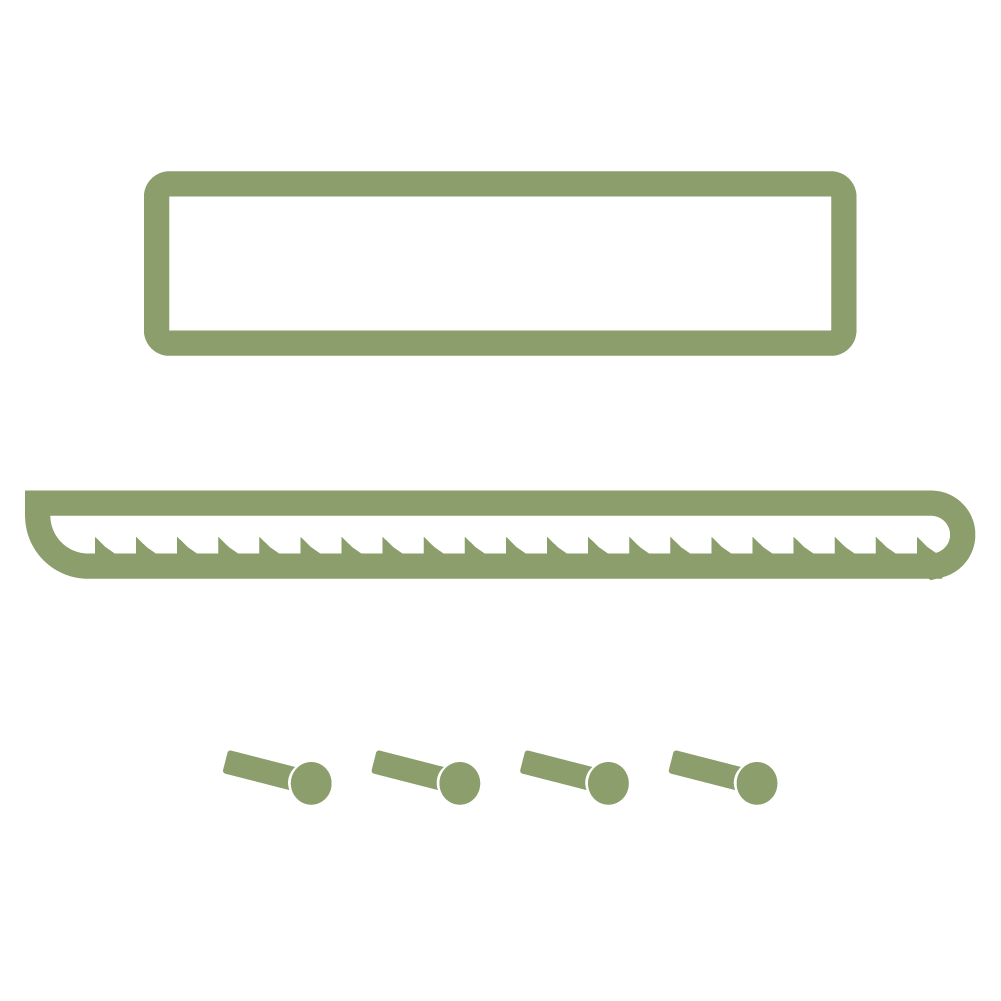 Components & Accessories:
Wakefield Thermal proudly offers a wide array of quality Components and Accessories for your electronic packaging systems (EPS). Each has been carefully and expertly manufactured to ensure top performance and durability for your device. These include Extension Kits, Ventilation, Covers, Front Panels & Handles, Cassettes, Components for EMC Installation, Card Guides, Side Panels & Flanges, Power Supplies, Horizontal Rails, Horizontal Rail Accessories, and Horizontal Rails for HeiPac EASY.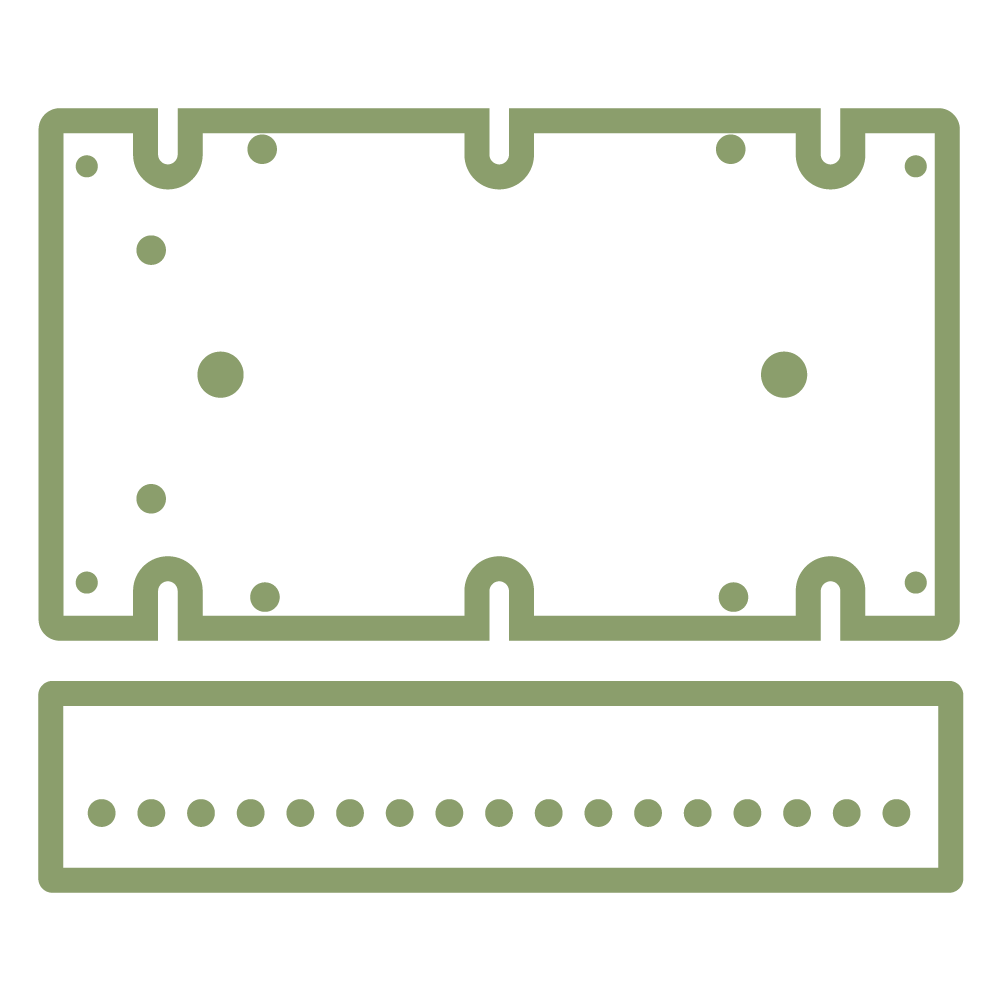 Subracks:
Wakefield Thermal offers a number of high-quality, sturdy, and durable subracks designed to support PCBs and plug-in units and modules. The modular concept of HeiPac subracks facilitates a wide range of application options with a minimum of components. All HeiPac subracks are based on the same horizontal rails and system components. The difference lies in the design of the side panels and installation options. The subracks are shock- and vibration-tested and comply with IEC 60 297-3-101, -102, -103.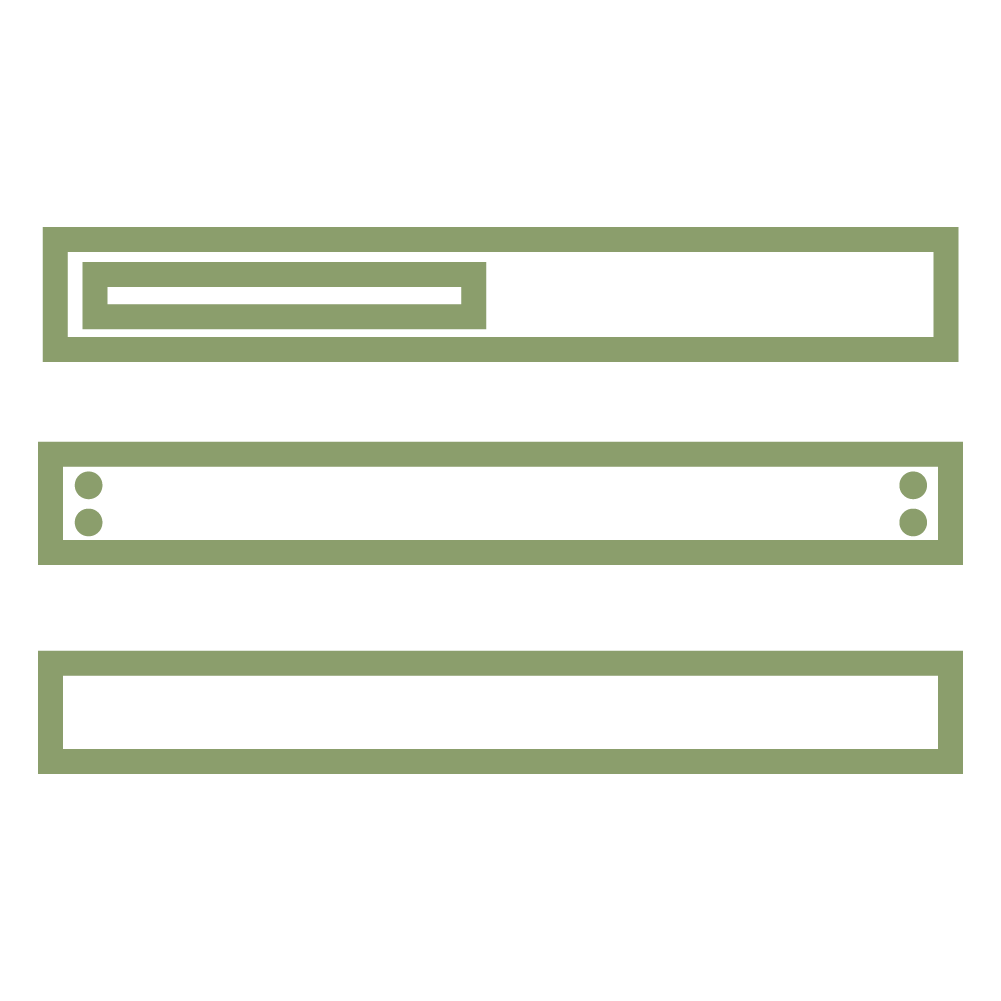 Case / System Enclosures:
Wakefield Thermal manufactures Rugged ATR Enclosures compliant to ARINC 404A. Both conduction and convection cooled designs are available with cooling via cold plate mounting or natural convection.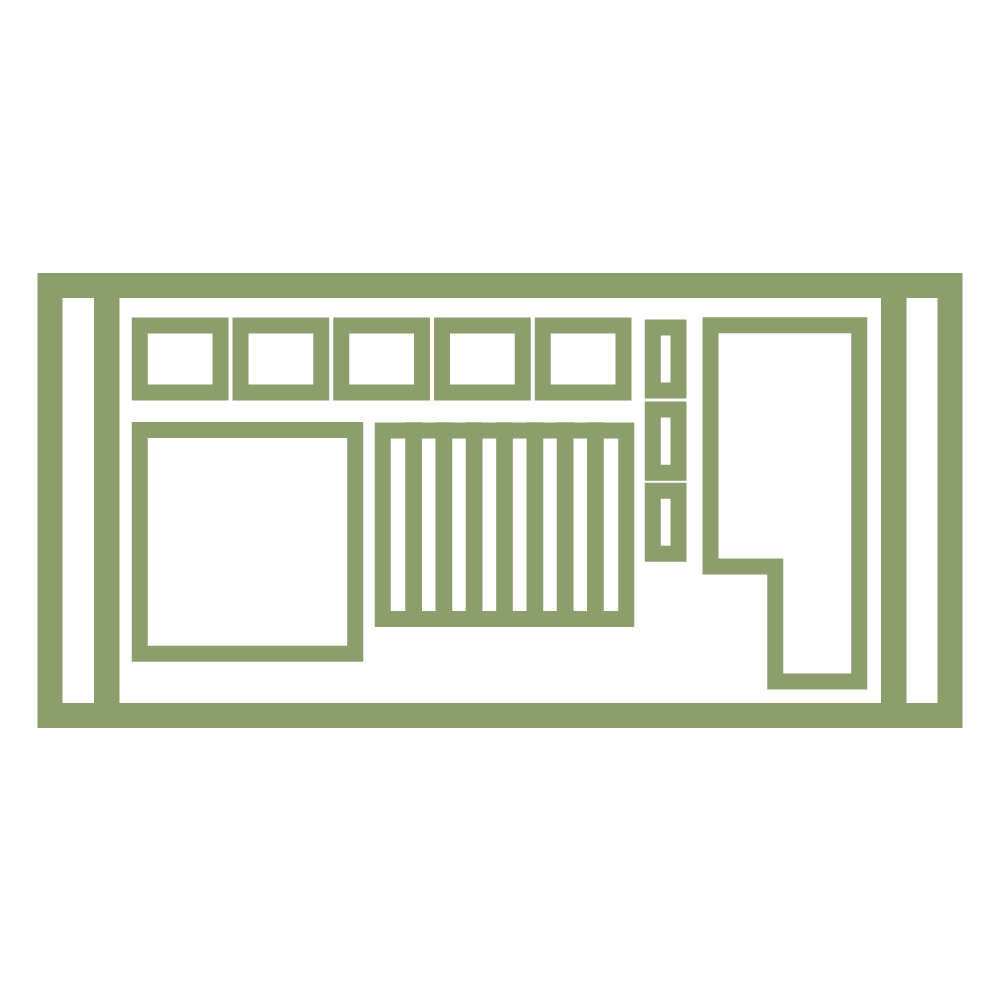 Industrial PCs:
Wakefield Thermal offers standard solutions and individual assembly for everything from plain enclosures up to fully integrated Industrial PCs. We offer a multitude of Industrial PCs from 19˝rack-mount system or solutions for direct installation on mounting plates. Whether you require a standard solution for Industrial PCs, a solution tailored to your needs, a non-standard enclosure format, or fully integrated Industrial PC system including motherboard, hard disk, and input-/output boards, Wakefield Thermal has the technical expertise and quality products available to match your application.

System Level Packaging:
Wakefield Thermal provides a variety of System Level Packaging solutions for high level systems. These solutions include MicroTCA system modules, CompactPCI and VME plug-in solutions, and powerful backplanes for efficient system communication.
Tell us about your project. We'll help get you the right products.
Learn more about any of the products, services, and solutions we have available. Request a sample of our product to test with your systems. Design and build your own heatsink to meet your specifications. Contact us now to take a step closer to completely optimizing your cooling system.