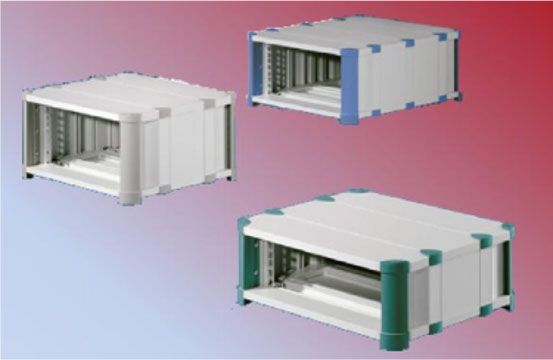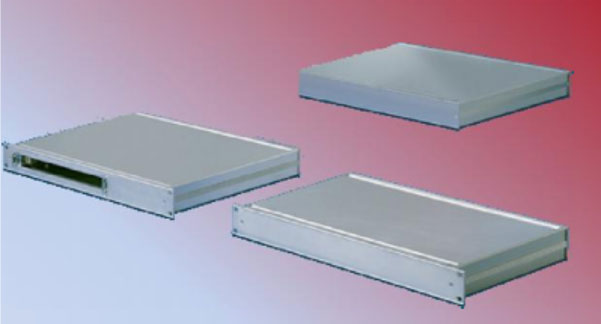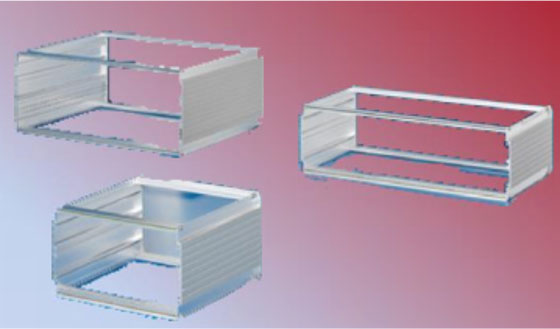 The RiCase instrument case impresses with its modern design and high functionality. Particular features include the numerous colour variants and the all-metal enclosure construction. The Ripac Vario-Module system enclosure (desktop orrack-mount enclosure) is fully compatible with the latest Ripac subrack range, making it ideal for individual configuration and assembly as a microcomputer system. At just 1 U, the RiBox system enclosure offers a high packaging density in the smallest space.
Tell us about your project. We'll help get you the right products.
Learn more about any of the products, services, and solutions we have available. Request a sample of our product to test with your systems. Design and build your own heatsink to meet your specifications. Contact us now to take a step closer to completely optimizing your cooling system.