Sub Categories
Conduction Cooled Heat Frames
Applications
IEEE 1101.2
VITA 30.1
VITA 48 (both 0.8" and 1.0" slot pitch)
Mezzanine cards
Ruggedized Environments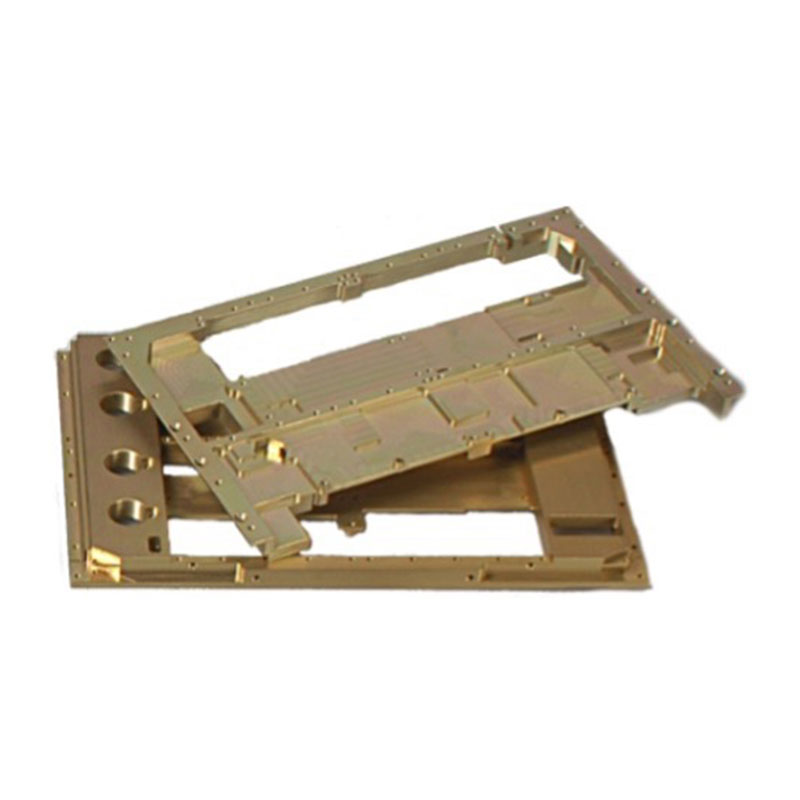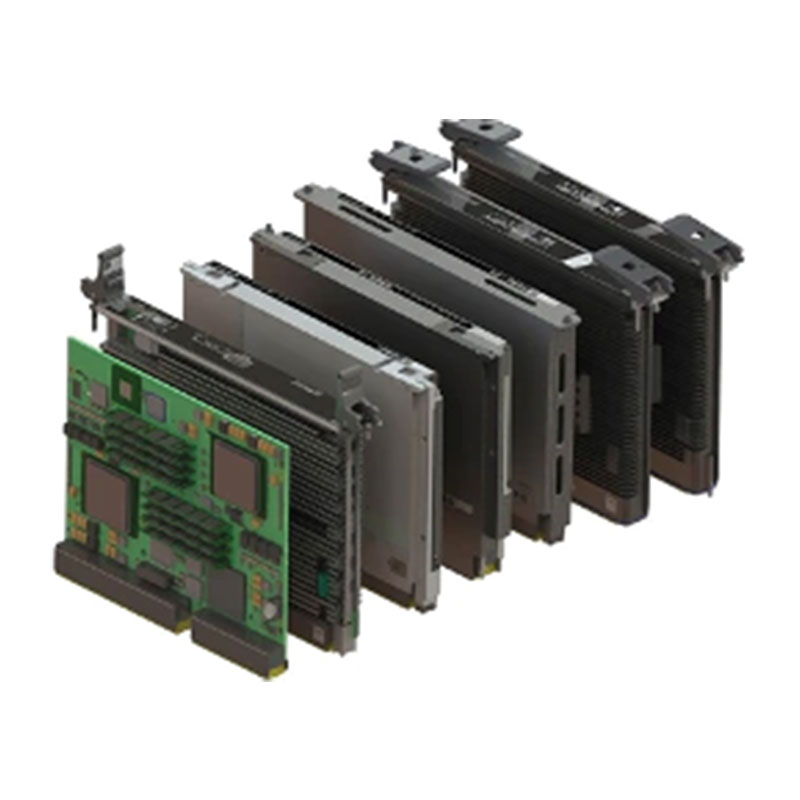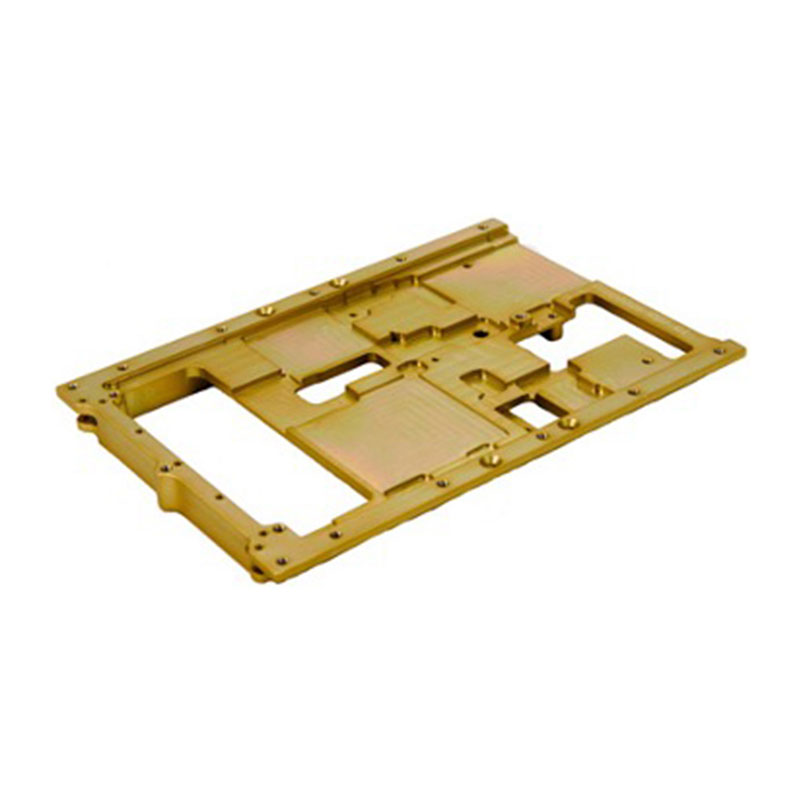 Features & Options
Plating options include Chromate, Black Anodize, and Electroless Nickel.
Integrated Heatpipes when needed
When combined with thermal-interface material or "gap pads," conduction-cooled heat frames increase a board's operating temperature range, as well as its resistance to shock and vibration.
Designs can integrate Front or Rear I/O and can also include Top and Bottom Covers for compliance with Two-Level Maintenance.
When integrated with wedgelocks and ejectors, this product allows VME, cPCI and other boards to fit within conduction cooled chassis slot dimensions with zero insertion force.