Sub Categories

MIL/COTS SOLUTIONS 
Explore how Wakefield Thermal expertise helps you enable and deploy solutions.
Electronic Packaging Solutions
Wakefield Thermal is a leader in both Thermal Management and Electronic Packaging products with over 60 years of proven experience manufacturing both custom and standard electronic packaging solutions. Wakefield Thermal partnered with Heitec AG, a recognized leader in electronic packaging systems, in June of 2015 in order to provide the North American marketplace with the Heitec product line (formerly Rittal). Thanks to this exclusive strategic partnership, Wakefield Thermal gained the ability to design, manufacture, and modify a customer's unique specifications within a quick turnaround time.
Wakefield Thermal has achieved a leading position in the Rugged COTS packaging marketplace, providing for VME/VME64x, VXS/VPX, VXI,PXI, AdvancedTCA, and MicroTCA, and CompactPCI/2.16 architectures. We provide customers with our Subracks that feature minimum components for a variety of application options; our multitude of Industrial PCs; our electronic cases that offer a modern design with high functionality; our System Level Packaging that includes VME, CPCI/CPCI Serial, MicroTCA, and Backplanes; our EPS Components for setup, mounting, and upgrade purposes; and so much more.
---
Embedded Cooling
The engineers over at our Raleigh, North Carolina facility have extensive experience manufacturing milled aluminum heat frames that can be used with electronics to meet or exceed rugged specification requirements.
These high-quality heat frames are CNC precision-machined from durable aluminum or copper solid blocks in order to match with the topography or skyline of the printed circuit board's specific style for ruggedized applications. The conduction-cooled frames can be combined with thermal-interface material or "gap pads" within the PCB to increase a board's operating temperature range along with its shock and vibration resistance.
The frames can be integrated with wedgelocks and ejectors to allow VME, cPCI, and other industry specific boards to fit within conduction cooled chassis slots with zero insertion force. Wakefield Thermal's heat frames can be designed in compliance with IEEE 1101.2, VITA 30.1, and VITA 48 (both 0.8" and 1.0" slot pitch) and can also accommodate mezzanine cards as needed. Their available plating options include Chromate, Black Anodize, and Electroless Nickel, and their designs can integrate Front or Rear I/O and can also include Top and Bottom Covers for compliance with Two-Level Maintenance.
Design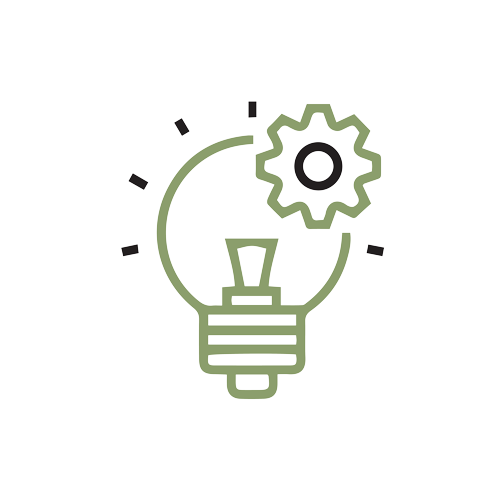 Thermal Design
Thermal Analysis
Streamlined Design
Design for Manufacturing
Design Electronic Closures
Manufacturing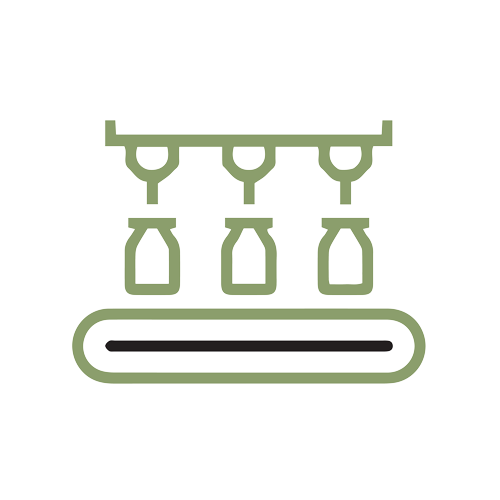 CNC Programming
CNC Machine Capacity 5th Axis Machining
Metrology (CMM, Vision)
Vacuum and Dip Brazing
Vapor Honing
Assembly
Laser Marking
Turning, Lathe
Pressure Testing
Flow Testing - For Advanced Cold Plates
Tight Tolerance Work <.002
Finishing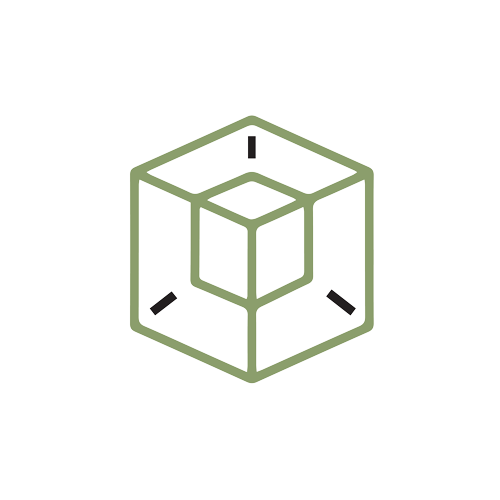 Plating - Nickel, Anodize, Chem Film, Selectively Plating
Silk Screen
Bonded Fin
Solder
Expertise in past and current embedded build specifications.